If you don't know where you are, how can you know where you are going?
Regardless of where your organization is on its journey of building a culture of continuous improvement, a Lean Maturity Assessment provides valuable insight into your organization's strengths and opportunities and is an important step on your journey.
CIRAS offers two options to help you determine where your organization is, and many options to help you determine where you can go next. It begins with a Lean Enterprise Maturity Assessment. Your organization can opt to complete the online assessment and/or request an in-person, more in-depth assessment with a member of our productivity team.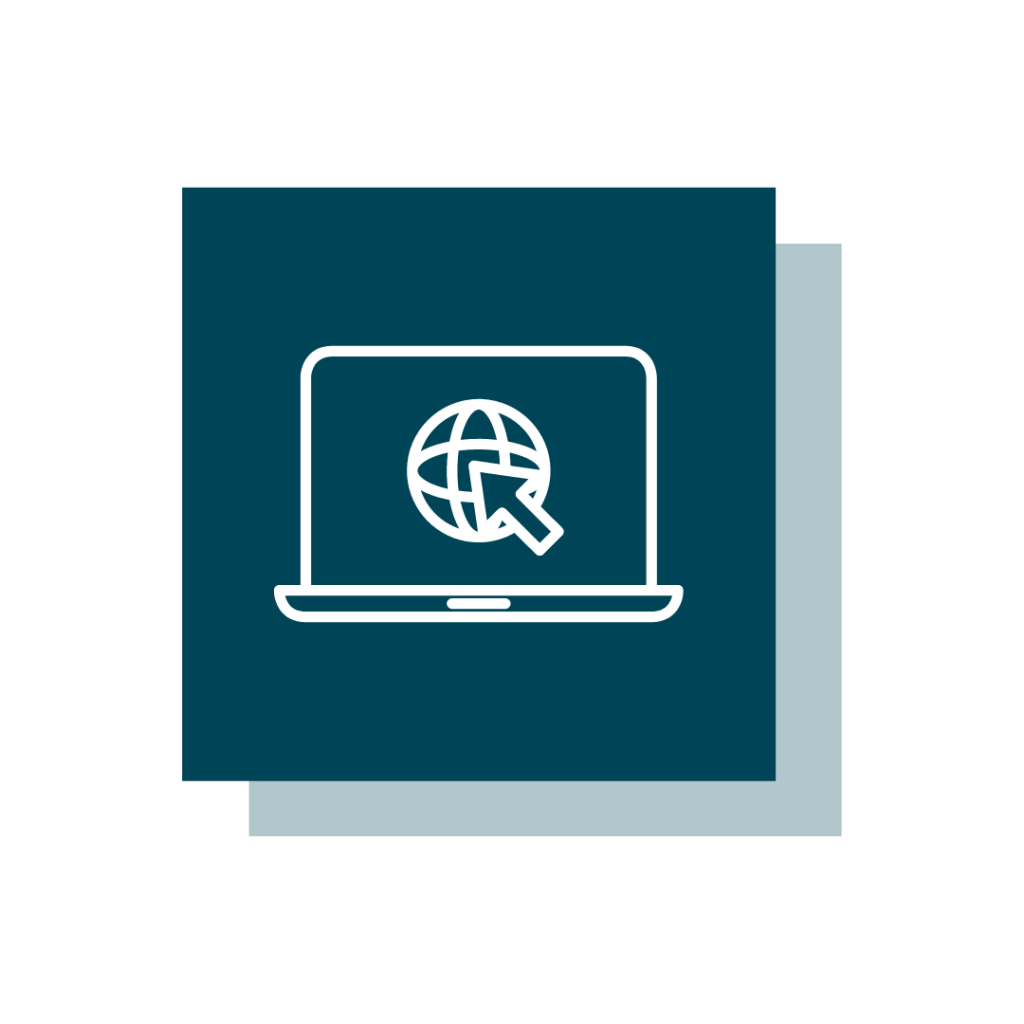 No Cost Online Assessment
We encourage organizations to invite up to 5 individuals from various roles to complete this 15-minute online assessment. This facilitates a better understanding of the impact of the Lean efforts throughout the organization.
Upon completing the online assessment, a member of our team will be notified. The team member will review the results and contact the company representative to set up a time to review the results.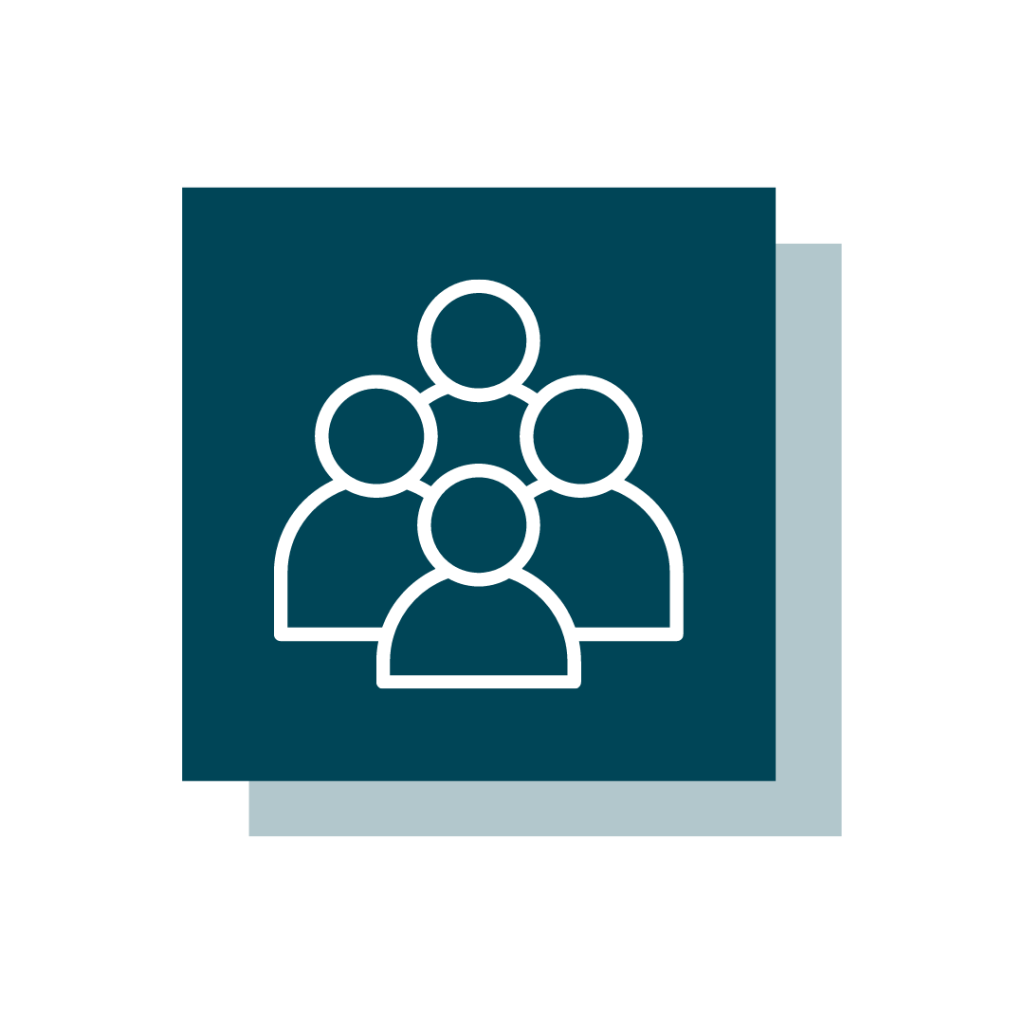 No Cost On-Site Assessment
For the on-site assessment, members of the leadership team, department heads, supervisors, operators, and office staff may be called upon to discuss the organization's continuous improvement efforts. Over the 4-hour assessment organizations will be asked to provide an internal project lead or champion to assist the assessor while onsite.
Upon completion of the assessment, the assessor will compile the results and create a report that details the scoring and reasoning behind the scores providing recommendations to continue with its Lean implementation and maturation efforts. A final report is delivered approximately 1 week after the assessment is performed.
No cost? What's the catch?!
There's no catch, we believe in helping organizations assess where they are, so you can chart a path forward. We know well-run organizations focus on building cultures of continuous improvement and train all team members to be problem solvers. These organizations retain their employees and become employers of choice; we want that for you and your organization.