The Iowa Lean Consortium, a program of CIRAS at Iowa State University, is a dynamic, member-driven consortium dedicated to advancing Lean in all sectors of our economy.
Driven by members' needs, we work to connect our members to world-class learning and networking opportunities to increase their organization's operational performance. The sectors we serve include, but are not limited to, manufacturing, service/transaction businesses, education, healthcare, and government.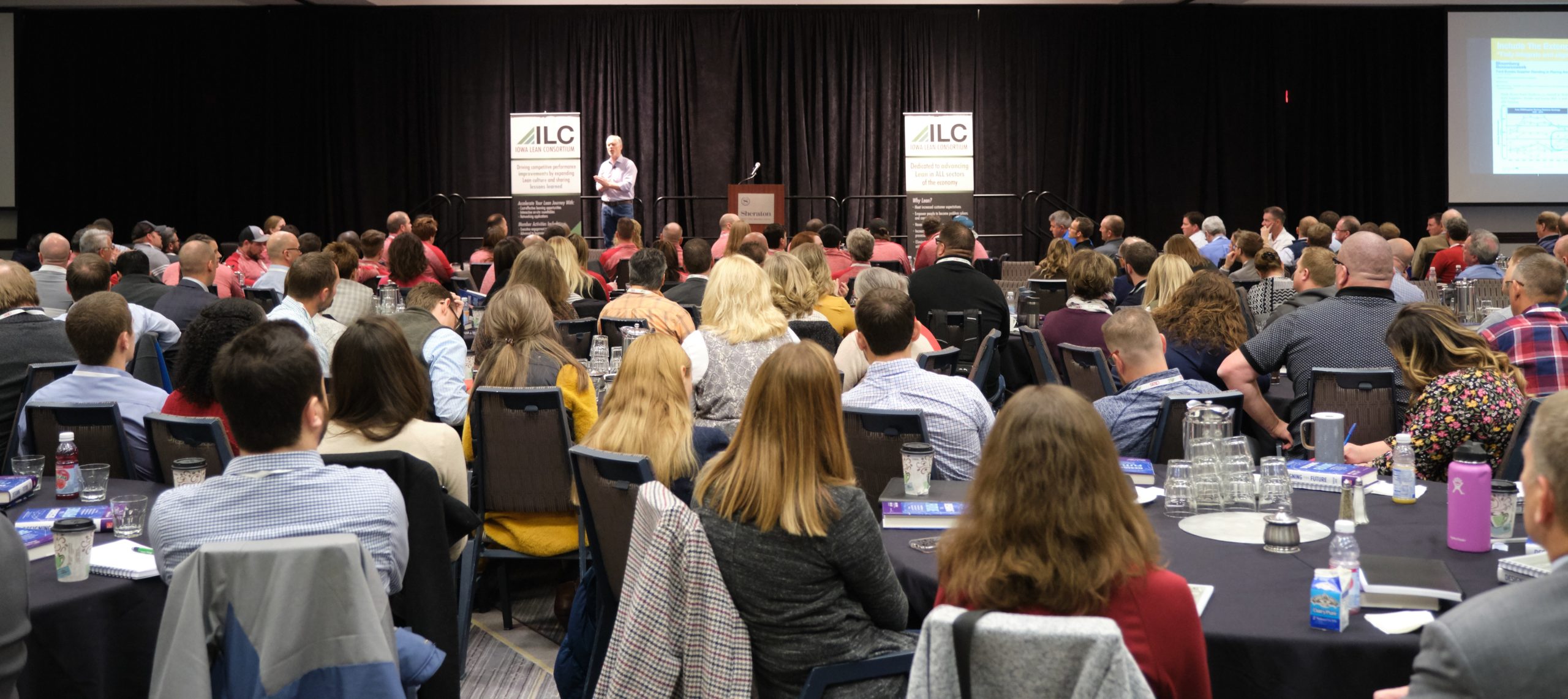 Welcome the new Iowa Lean Consortium website! If you are a member and were registered for the Members Only Area on the former site, you need to register on this new site. Please begin by clicking the Member's Enter Here button below.
Not sure if your organization is a member? CLICK HERE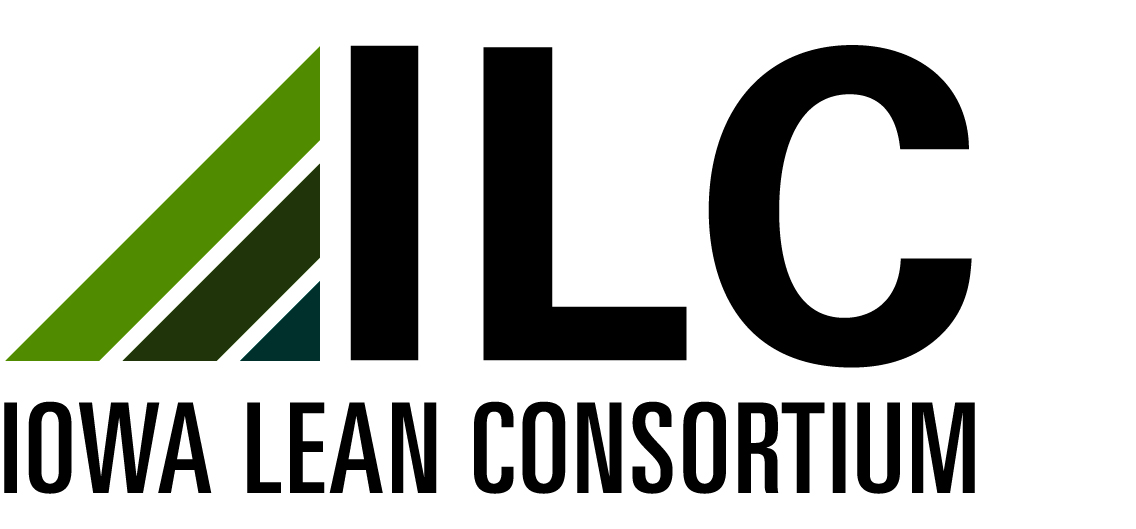 Let's Connect