Contact Us
Iowa State University Campus Office
Phone:
515-294-3420
U.S. Mail:
Economic Development Core Facility
1805 Collaboration Place, Suite 2300
Ames, Iowa, 50010
Business Hours:
8am – 5pm Central Time
The CIRAS offices will be closed December 23rd, 2019 through January 1st, 2020. CIRAS will resume normal business hours of 8am-5pm on January 2nd. Messages may be left at the main CIRAS office phone number at 515-294-3420, but may not be addressed until we resume normal business hours. If you have an immediate need, please call the alternate number noted in the voice message.
Iowa Offices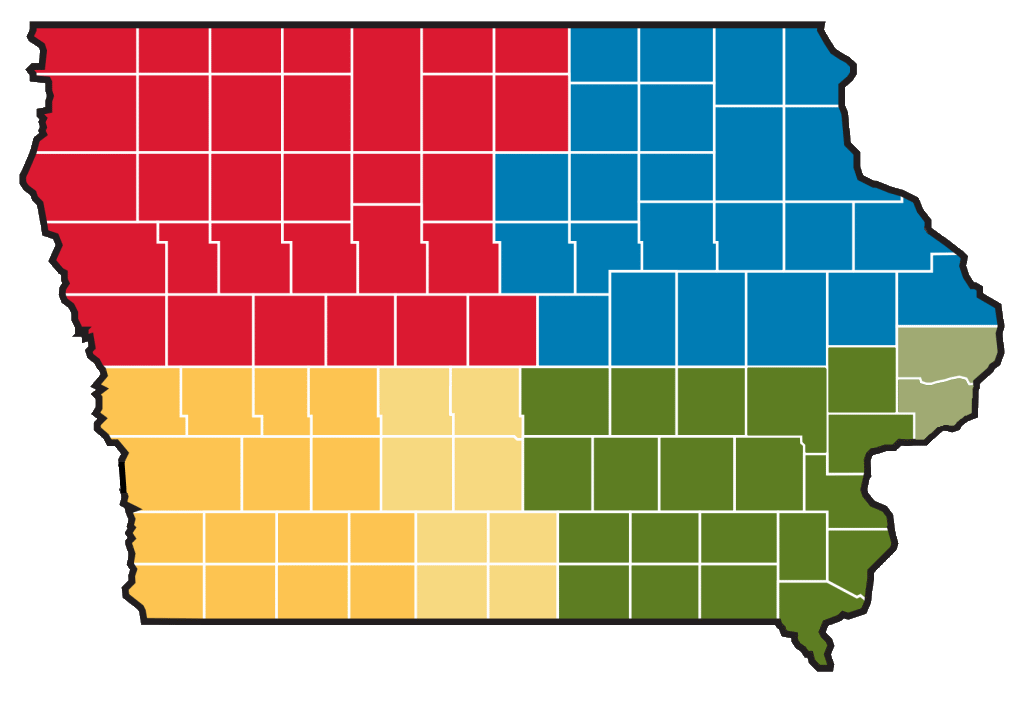 View a list of all CIRAS staff and their
contact information.
Email: Please use this form.