Contact Us
Iowa State University Campus Office
Phone:
515-294-3420
U.S. Mail:
Economic Development Core Facility
1805 Collaboration Place, Suite 2300
Ames, Iowa, 50010
Business Hours:
8am – 5pm Central Time
At CIRAS, our mission is to Enhance the performance of industry through applied research, education, and technical assistance. During times of crisis, we do everything we can to continue serving Iowa industry while ensuring the health and safety of our team and your team. CIRAS is continually updating our delivery methods and safety controls to meet guidance of public health professionals.
Iowa Offices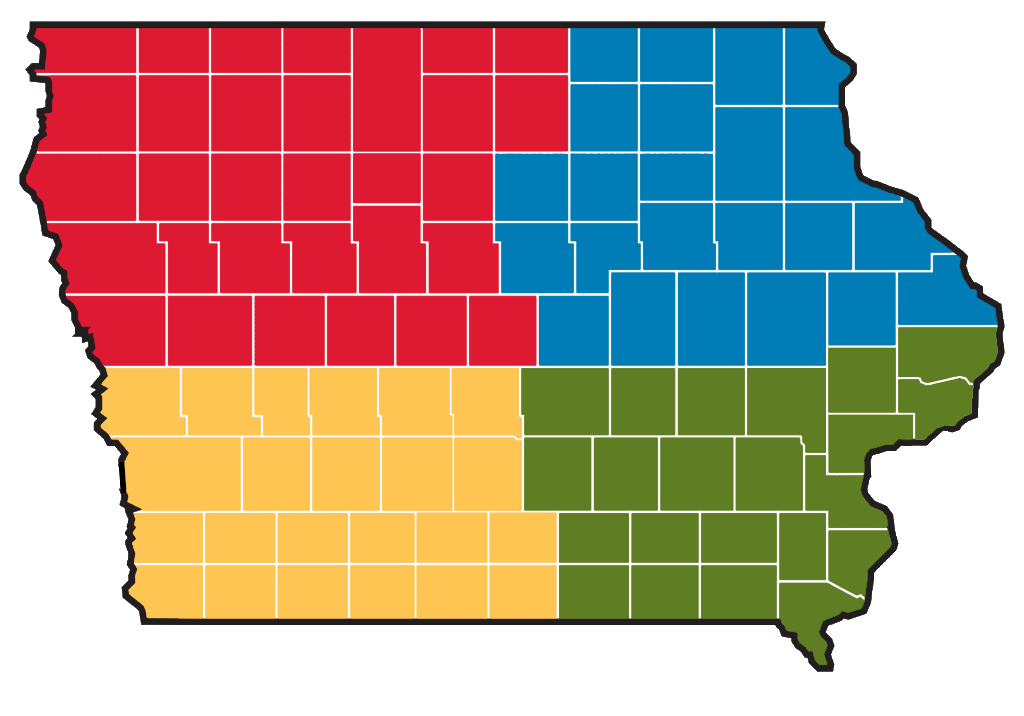 View a list of all CIRAS staff and their
contact information.
Email: Please use this form.