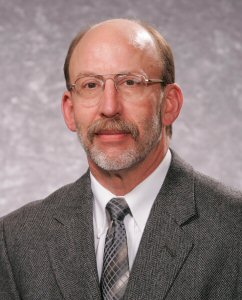 Education
BA, Iowa State University
Experience
Derek is an experienced manufacturing manager with background in both low volume/high mix and high volume/low mix production as it relates to all aspects of manufacturing. A background in logistics, design, sales, materials management, cell manufacturing, and Lean allows him to better understand the challenges of operating a manufacturing facility. Derek has worked in the foundry and fenestration industries, providing broad exposure to many different aspects and types of manufacturing facilities.

As a Strategic Advisor for CIRAS, Derek works with Iowa companies to help identify the resources that are available to assist with economic growth and profitability.
Serving CIRAS from 2003.